Performance in the Cloud
From cloud services to artificial intelligence solutions, we simplify your cloud adoption because every part of the experience delivers a performance advantage that helps drive your success.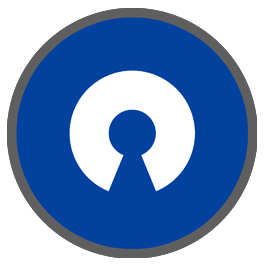 Open Source
Deploy your applications on an enterprise-class, open-source cloud that powers interoperability, faster data retrieval and computing performance.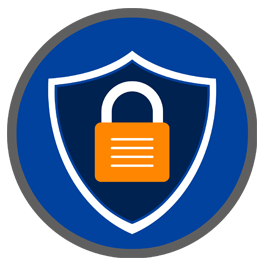 Security & Compliance
Comply with commercial and government security standards to drive better performance and innovations.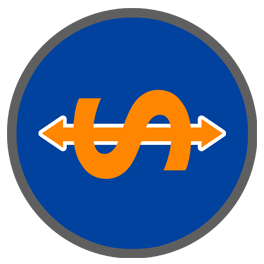 Predictable Pricing
Get better performance out of your data and cloud compute. Eliminate the worry of data transfer and egress fees.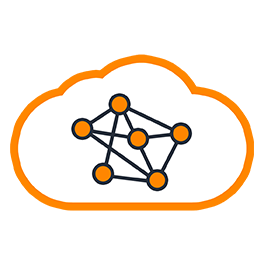 Models, Experts and a Process for Accelerating AI Knowledge… Now.
The secure, performance driven AI Cloud,  for faster outcomes
FEATURED CASE STUDY
Q Capital Strategies
Q Capital selected ORock for its advanced cloud environment architected specifically for secure data operations, white-glove service supporting employees working remotely and predictable pricing model with zero egress fees.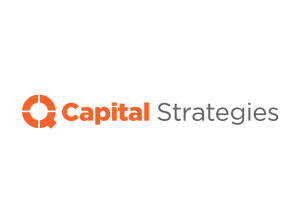 HPE Gold Partner
As an HPE Gold Partner and Partner Ready Service Provider, ORock utilizes HPE servers and storage devices. This enables ORock to scale capacity, refresh environments frequently and maintain competitive pricing.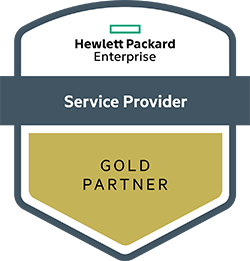 Choose the cloud that delivers performance from every angle.
Request a price quote or demo
Open Source.
ORock's open-source cloud infrastructure powers interoperability and workload portability at speed and scale, so you can focus on business innovation and identify new revenue streams.
Safe. Secure. Compliant.
ORock protects your business with strict adherence to the highest levels of security and regulatory compliance, so you can build trust with your customers and partners.
Predictable Pricing.
ORock eliminates the hidden costs of data transfer and  egress fees, so you can plan your budget and gain pricing peace of mind.
Please fill out the form and we will contact you for a demo or price quote
Your form submission is subject to our company's privacy policy. By providing your information on this page, you may now download this content and you are consenting to opt in to ORock's use of your email to offer you additional white papers and other useful information about ORock Technologies.