ORockCloud
A Government-Grade Cloud for Enterprise Customers
Architected for Secure Data Operations
At the core of every ORock Technologies solution is ORockCloud. ORock designed and built this advanced cloud environment specifically for secure data operations in government, media, and highly-regulated industries such as financial services, healthcare, and critical infrastructure. ORockCloud provides these organizations with the security, performance, cost predictability, and control that are difficult to achieve in most hyperscale clouds.
ORockCloud enables customers to host mission-critical applications in the cloud while processing, storing, accessing, and controlling sensitive data and computing workloads. A "pure play" Red Hat cloud, it incorporates a full suite of open source solutions (hardened and supported by Red Hat) and utilizes a flat-rate billing model to minimize data ingress/egress charges that lead to cost overruns.
For enhanced security and performance, ORockCloud leverages ORock's private, high-speed fiber optic backbone network and best-of-breed HPE hardware housed in geographically-dispersed SOC 2 Type II data centers. Both the private network and ORockCloud are managed by US citizens in ORock's US-based Security Operations Center (SOC) and Network Operations Center (NOC), which provide white-glove service with a single point of contact for issue resolution.
The ORockCloud Difference
Security
We built ORockCloud to be the most secure environment available, starting with our private fiber optic network (which transports data securely at Layer 2) and the Red Hat Security-Enhanced Linux operating system. ORockCloud incorporates more than 325 security controls to support both commercial and public sector customers — a level of security usually found only in private environments or specialized government clouds. Security is monitored and assured by ORock's US-based SOC and NOC to minimize, prevent, and mitigate risk to sensitive data and applications.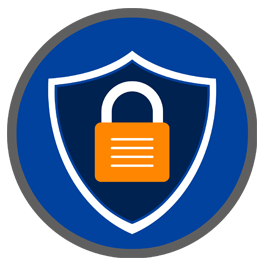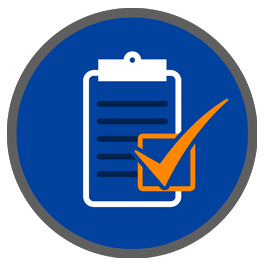 Compliance
ORockCloud is authorized by the Federal Risk and Authorization Management Program (FedRAMP) at the Moderate Impact Level for IaaS, PaaS, and Hybrid Cloud (with an Authority to Operate from a Department of Defense Agency). It also supports a range of additional compliance standards, include FISMA, HIPAA, HITECH, various NIST standards, and more.
Moderate Impact Level
IaaS, PaaS, Hybrid Cloud
Open Source
Open source technologies enhance flexibility and modularity while eliminating vendor lock-in and enabling enterprises to modernize as technology evolves. As a Red Hat Premier Certified Cloud and Service Provider (CCSP), we built ORockCloud (alongside top Red Hat engineers) using Red Hat Security Enhanced Linux and a full suite of Red Hat open source solutions. This certified Red Hat cloud is the first and only cloud based on Red Hat OpenStack Platform to achieve FedRAMP Moderate authorization. This vendor-agnostic environment is an ideal platform for hosting applications based on Red Hat Enterprise Linux or other open source applications.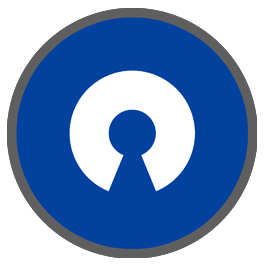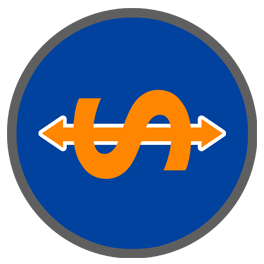 Predictable Cost
By controlling its own network and offering customers a generous Committed Information Rate for data transport, ORock provides a simplified, predictable, flat-rate billing model to minimize surprise charges and exit costs while lowering total cost of ownership. And ORockCloud includes integrated Disaster Recovery as a Service (DRaaS) capabilities and NOC/SOC support to further control costs.
An Alternative Cloud for Enterprise Customers
Contact ORock Technologies to learn how hosting in ORockCloud can help you improve security, performance, cost predictability, and control.