Strata
With Lockheed Martin Hardened Security for Intel Processors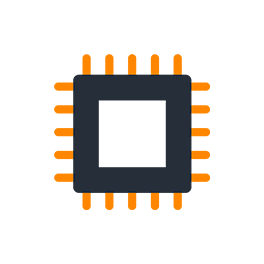 When Performance, Security and Predictability Are Mission Critical
ORock understands that not all workloads or applications fit within the typical constraints of cloud computing. While the ORockCloud achieves more than 325 comprehensive government and industry security controls, ORock recognizes that organizations need solutions that build upon these leading security controls and enable security features that advance the way organizations can protect themselves, and detect and respond to threats.
Partnering with Lockheed Martin and Intel, ORock Strata is a solution that takes cloud security to the next level. By combining hardware, software and firmware security technologies, ORock now offers an affordable boot through runtime protection for critical applications. At the Virtual Machine (VM) level, this protection:
Provides cybersecurity deeper in the IT stack
Prevents persistent threats from using rootkits and other means to compromise low-level components
Protects at the hypervisor, boot drivers, BIOS and firmware—security built in at every independent layer of the stack
ORock and Lockheed Martin
Watch how ORock with Lockheed Martin is solving your greatest security challenges with a full stack, hardened security approach built on zero trust.
Extending Security Up and Down the Stack
With Lockheed Martin's, Intel's and HPE's security innovations, security technologies now meet the ever-increasing sophistication of cyber criminals as they exploit security vulnerabilities deeper and further down the IT stack. Now, ORock Strata provides an advanced level of protection not offered in other hyperscale clouds—and only available in the ORockCloud as an enhanced security option to its multi-tenant cloud offerings.
The Benefits of ORock Strata with Lockheed Martin Hardened Security for Intel Processors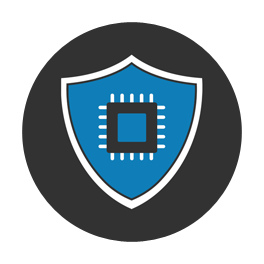 CYBERSECURITY
Help protect your most sensitive workloads and data sets against cyber threats
ORock SOC cloud monitoring and management
Compliance with government and commercial security controls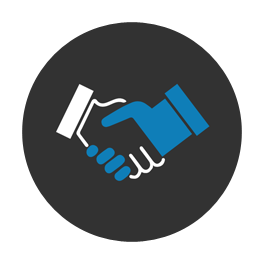 DESIGNED-IN SECURITY
Enhanced trusted supply chain through software provisioning in a controlled factory environment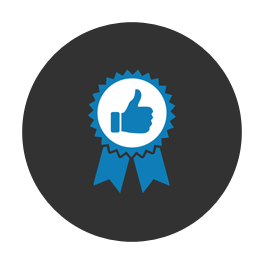 PERFORMANCE
VM environment with quality of service (QoS) matching that of dedicated environments
Critical workloads and situations that benefit from a public cloud deployment yet mitigate any potential of a "noisy-neighbor" impact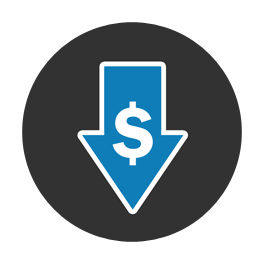 COST
Lower TCO by consolidating critical workloads running on dedicated bare-metal servers to the ORockCloud virtualized platform
The security-hardened, high-performance modern cloud for Government and Enterprises.
Download the Data Sheet or contact ORock Technologies to learn how ORock Strata can help you improve performance, security, and flexibility.