Become a Partner
Accelerate your profitability. Together we win.
Why ORock Partnership is Right for You
Why partner with ORock Technologies? For three very good reasons: to expand your customer base, increase your market share and speed your revenue growth. Partners have always been integral to ORock's success, and by collaborating with you, we increase success for both our businesses. 
As a channel-led infrastructure and cloud service provider, ORock is your foundation for high-margin services delivering a private, high performance fiber optic network and a scalable open source cloud built on the Red Hat OpenStack Platform. We're committed to helping you develop a successful cloud practice.
Our military-grade architecture and partner-friendly business model provide a differentiated platform for hosting custom or COTS applications and selling high-margin services and solutions. Instead of competing with you, we strive to empower you in your efforts to solve customer problems and migrate organizations to the cloud while growing your recurring revenue streams.
 The ORock Difference
ORock has strong relationships with a broad ecosystem of channel partners, making it possible to offer our resellers best-in-class products and services to their end users. Our technology partnerships bring together comprehensive solutions capable of meeting your customers' unique IT needs.
ORock is a trusted cloud service provider that offers tremendous value proposition:
ORockCloud is the only FedRAMP Moderate cloud built on Red Hat OpenStack Platform and approved for HPE GreenLake
Our strategic technology partnerships give you access to additional resources and programs
Our private, high-performance fiber optic network addresses application performance needs
We charge no data access or egress fees, giving you the transparency and ability to predict cloud spend
The opportunity to realize unmatched profitability, with compelling front-end margins and back-end rebates 
Key ORock Partner Program Features
True business growth requires access to meaningful, tangible business infrastructure, tools and resources.
Here's what you can expect from joining our partner program to help deliver that growth.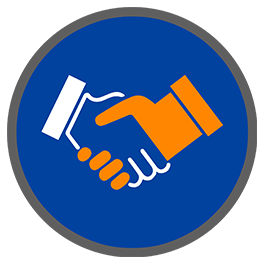 Collaborative Engagement
Streamlined onboarding

Sales and technical enablement, training modules and badging

Access to ORock Sandbox

Proof of Concept (POC) support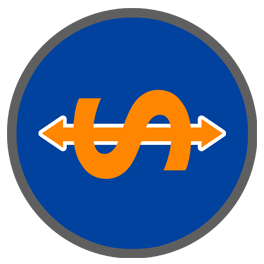 Flexibility and Profitability
Strong profitability with front-end discounts and back-end rebates

Channel or referral partner models

Flexible deployment options

Sell into government and/or commercial/enterprise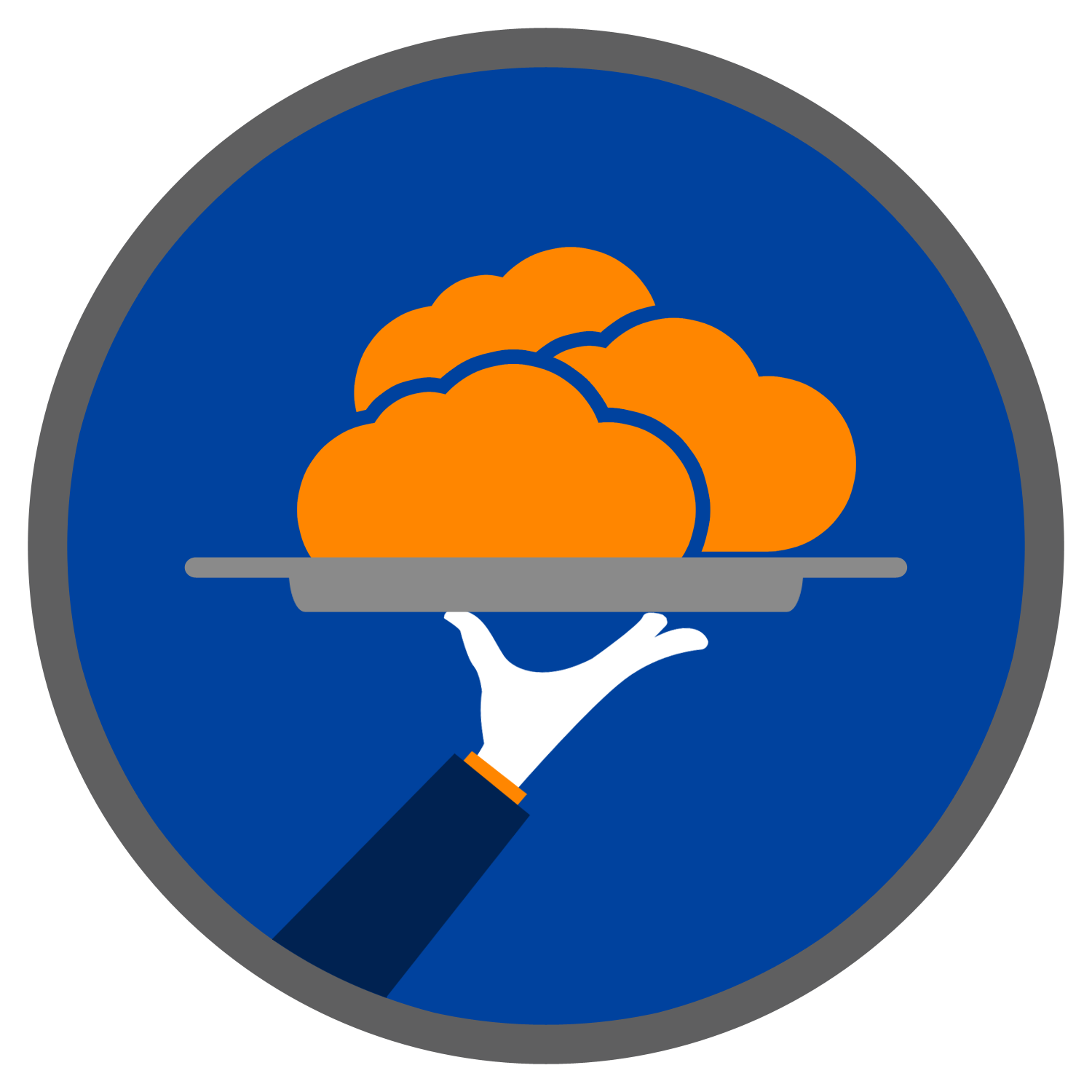 White Glove Service
Hands on co-selling with ORock sales and technical teams

Dedicated Account Managers

Joint business planning and GTM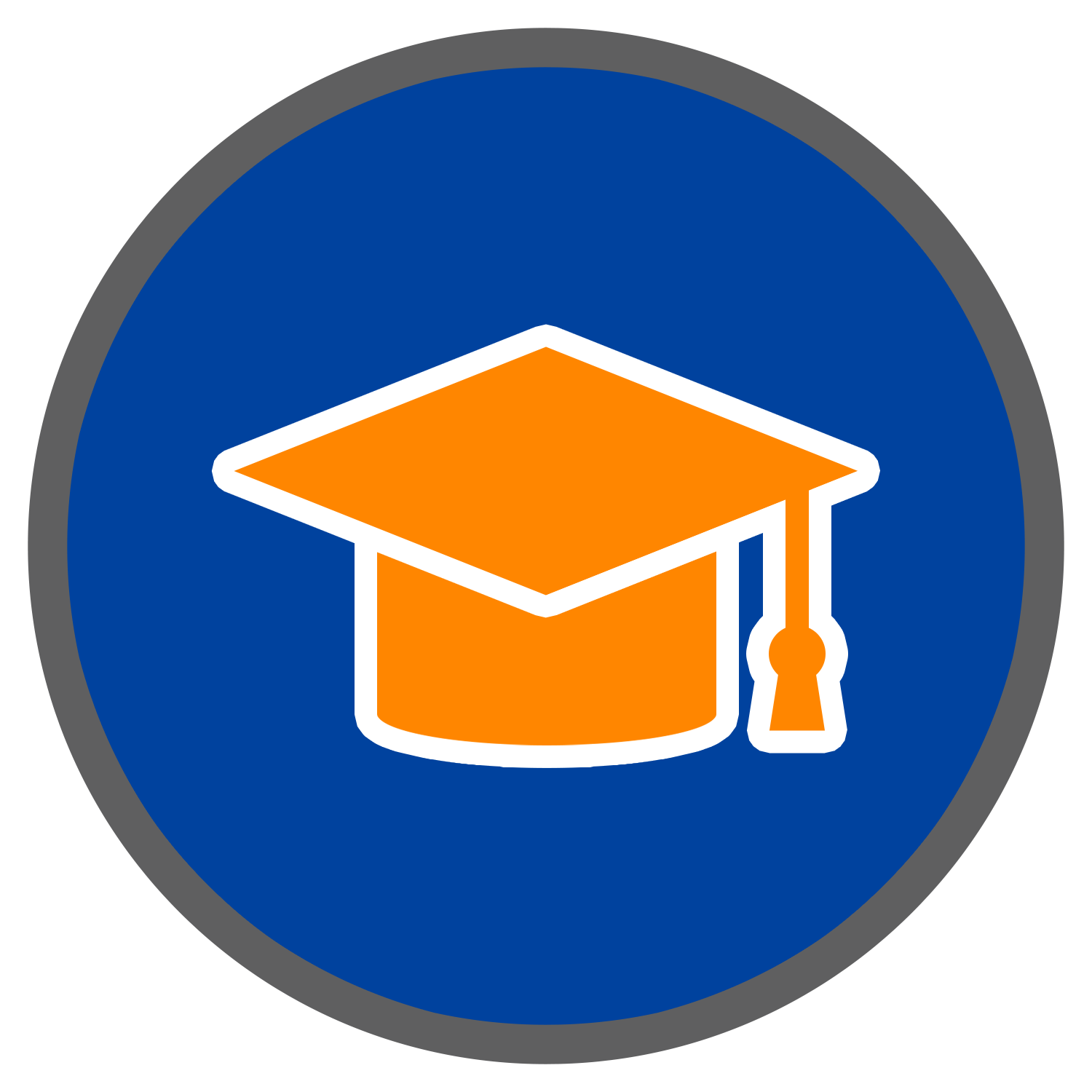 ORock University
Courses designed to help you market better and sell more

Completion badges can be shared via social media

Learning pathways lead to greater partner benefits

Enrollment automatic for all partners
APPLY FOR PARTNERSHIP TODAY
PROTECTED DEALS
Maximize your margin for qualified deals that you identify
HIGHLY SECURE CLOUD
Offer a FedRAMP Moderate platform with 325+ security controls to both government and commercial customers
PRE-SALES SUPPORT
Tap into ORock solution architects, bid/proposal writers, and sales consultants for active co-selling throughout the sales process
Partner Program Benefits & Requirements
| | | |
| --- | --- | --- |
| BENEFITS | CHANNEL PARTNER | REFERRAL PARTNER |
SALES SUPPORT

 

 

     Deal registration

♦

♦

     Partner portal access

♦

♦

     Sales enablement support

♦

     Teaming agreement

♦

     Channel manager support

♦

     POC support

♦

FINANCIAL BENEFITS

     Front-end discount (registered deals)

♦
♦

     Back-end rebates*

7.5% of ARR year one,
5% year two, 2.5% year three

7.5% of ARR year one,
5% year two, 2.5% year three

TECHNICAL SUPPORT

 

 

     Pre-sales solution architect

♦

     Bid / proposal assistance

♦

     Sandbox environment

♦

     Knowledge base access

♦

♦

MARKETING SUPPORT

 

 

     Logo on ORock website

♦

     Co-branded marketing collateral

♦

     Press release

♦

     Lead sharing

♦
| | | |
| --- | --- | --- |
| REQUIREMENTS | CHANNEL PARTNER | REFERRAL PARTNER |
| | | |
| --- | --- | --- |
| SALES SUPPORT |   |   |
|      Sales volume requirement | Starting calendar 2022 | |
|      Sales and technical training requirement | ♦ | |
|      ORock logo on partner website | ♦ | |
|      Annual business plan | ♦ | |
|      Joint business review | ♦ | |
|      End customer billing | ♦ | |
| INDUSTRY CERTIFICATIONS | ♦ | |
|      Red Hat certifications | Preferred | |
*Back-end rebates require attainment of sales and technical badges per the current program requirements.