Strategic Alliances
Technology Partners
Powered by Industry Leaders
ORock's strategic alliances represent some of the most trusted brands in the industry. Our relationships with leading providers of IT hardware, software, and services ensure ORock's cloud solutions and private network deliver the security, reliability, flexibility, and forward-looking capabilities our customers can rely upon.
Foundational Business Partners
Technology Partner Spotlight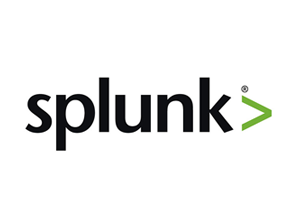 ORock and Splunk partner together to bring data to every question, decision, and action in a government-grade secure cloud.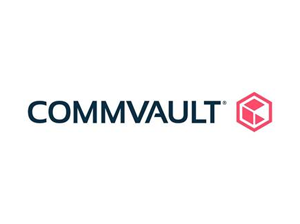 ORock and Commvault come together to provide an S3 target for data protection with no data retrieval fees all while residing in a government-grade secure cloud.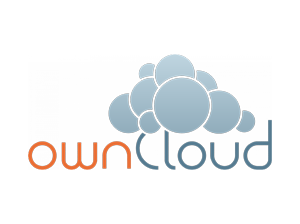 ORock and OwnCloud offer a cohesive file sync and share content platform delivered in a secure infrastructure with no data egress fees, as a valuable cost-effective collaboration solution.
ORock and our technology partners have worked closely to validate and provide a leading solution to market. To learn more about our current technology partners and/or become an ORock technology partner please Contact Us.