Red Hat CCSP
ORock Operates a Red Hat Certified Cloud
Red Hat Certified Cloud and Service Provider
ORock Technologies is a Red Hat Premier Certified Cloud and Service Provider, or CCSP. This important partnership certifies that ORock meets the stringent business and technical requirements to run Red Hat solutions in the cloud and offer managed services to support customer needs. It designates ORockCloud as a trusted, secure, enterprise-grade destination for end users, Independent Software Vendors (ISVs), and channel partners to access and consume Red Hat solutions.
As a Red Hat Premier CCSP, ORock offers:
A consistent product experience for Red Hat solutions in ORockCloud
Access to on-demand Red Hat subscriptions in ORockCloud via flexible consumption models
The ability to migrate your existing Red Hat subscriptions to the cloud via the Red Hat Cloud Access Program
The Benefits of Open Source Technology
Adoption of open source technology continues to grow, and the trend is transforming how enterprises buy and use IT. The community-driven approach inherent in open source software development has yielded solutions that are more innovative, secure, reliable and transparent than traditional proprietary technologies.
As a Red Hat open source cloud, ORockCloud provides the best of both worlds: a secure, controlled, reliable environment (supported and hardened by Red Hat) that benefits from the continued innovation, transparency, reliability, testing, and development being undertaken within numerous open source communities. The result is a cloud solution that offers:
Superior security starting with Red Hat's Security Enhanced Linux operating system and a suite of solutions that are continually vetted for vulnerabilities and hardened by Red Hat engineers
Enhanced flexibility and modularity that enable both you and ORock to easily capitalize on innovations and improvements
Avoidance of vendor lock-in to minimize your exposure to price increases and vendor control
Smooth, simplified transitions from your existing Red Hat on-premise environments into the cloud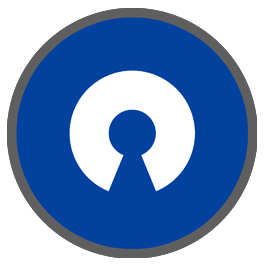 A "Pure Play" Red Hat Open Source Cloud
ORock believes the open source movement is a catalyst that will shape the future of enterprise information technology. That's why we worked side-by-side with Red Hat engineers to build our core offering, ORockCloud, as an open source cloud using Red Hat technologies. This certified Red Hat cloud is the first and only cloud based on the Red Hat OpenStack Platform to receive authorization at the Moderate Impact Level from the Federal Risk and Authorization Management Program (FedRAMP).
Red Hat is the world's leading provider of enterprise open source solutions, using a community-powered approach to deliver high-performing Linux, cloud, container, and Kubernetes technologies. Red Hat helps organizations standardize across environments, develop cloud-native applications, and integrate, automate, secure, and manage complex environments with award-winning support, training, and consulting services.
As a pure-play Red Hat cloud, ORockCloud incorporates a variety of Red Hat open source solutions across the transport, session, presentation, and application layers (4 through 7) of the Open Systems Interconnection (OSI) model. These include: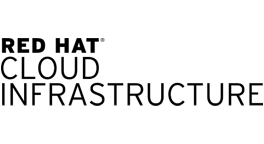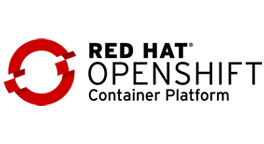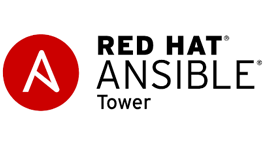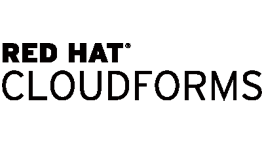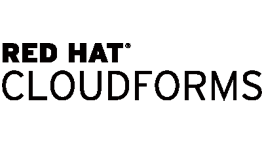 Learn more about ORockCloud and the benefits of open source technologies